Answers to our most asked questions:




---


How much is my home worth?
Instantly receive a full comparative market analysis report of your home. See example below.

How do all these sites figure my homes value anyway?
Get your CMA home value cheat sheet!



Sellers 1st Stop


Your Neighborhood


View sold homes in your neighborhood with prices, photos, and details.



---


Should I sell to OpenDoor & Instant Offers?
Compare the different options and pros/cons of selling to a iBuyer


Staging Your Home
How will your home make a really great first impression?


---


I want to sell my own home.
This is not a time for mistakes. Find out what value a real estate agent adds in selling your home.
Tips if you are trying to do it alone.

Hiring a Real Estate Agent
You will not know every requirement for selling a home, most especially if this is your first time selling. Ask the expert.


---


Foreclosure Risk
Have you missed your payments? Find out if you are at risk for foreclosure.

Home Inspection
A small amount of time that you spend now can give you a better deal for your home. Find out what the "Must Inspect" areas of your house are.


---





Pitfalls of Not getting Permits

Your next home at your fingertips!




Are you also searching for your next home? See all available listings today.




---


Seller Advice


Checklist to prepare your home.





Listing Syndication


View a list of where your home will show up for sale.


---
---

What's My Home Worth example below...
---
What's My Home Worth?
Are you asking these other questions?
How accurate are these sites anyway? What happens when I click on these different sites? What information does it give me? Will it tell me if my neighborhoods market is a seller or buyer market? Will I go on the neverending spam list? Will it actually give me the value or just send a bunch of homes that have sold 2 miles away and nothing at all like my home?
Checkout our CMA Cheatsheet for navigating online value sites!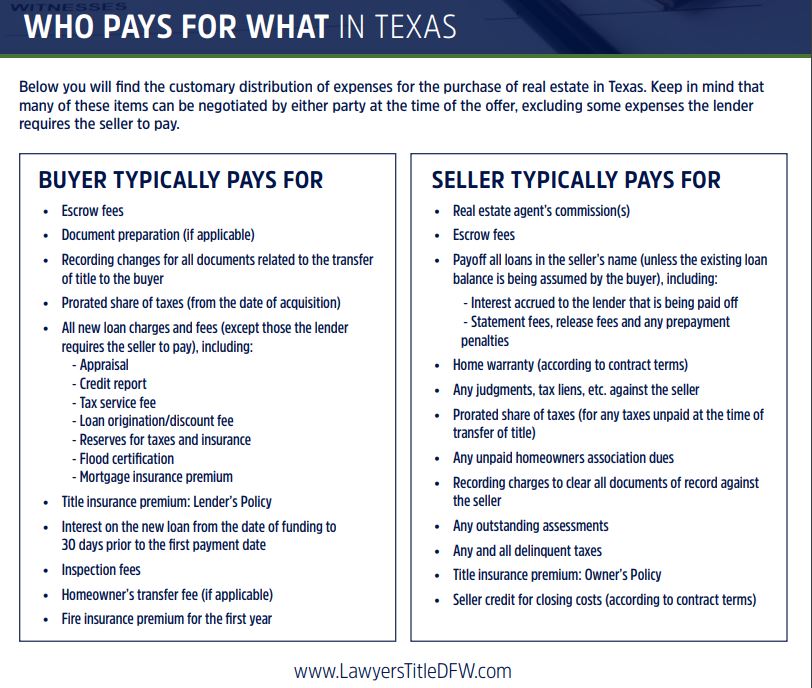 ---
HOW MUCH IS A TITLE POLICY?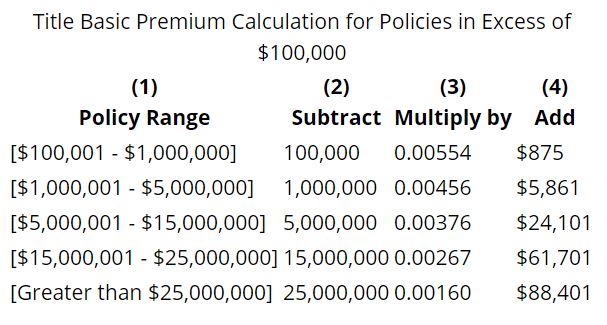 Switch Utilities


Easy access to switch all your utilites!

Moving Tips
Find out what you can do to make
the move less stressful on yourself
and your family
Schedule Donation Pickup
Schedule early enough and you can have a
local charity come pickup everything you
don't want to move to your new house!
Move for Hunger
Lookup movers who will pickup
and deliver your food to charities.
---