Don't throw your old stuff away! Donate it to your local charity!
Schedule a free pickup thru one of these sites. It's fast and easy plus it helps our community! Scheduling can be up to 2 weeks away so plan before your move!
Don't forget to checkout the moving companies involved in the charity Move for Hunger that will take all of your food donations directly to the local charity!



SOUL Church
info@soulchurch.org
(972) 288-7974
AMVETS
American Veterans is one of our nation's leading veteran
organizations.
AMVETS supports various programs and services to veterans and their families. Some of the programs are:
Department of Veterans Affairs Voluntary Services
National Service Officer Program
Scholarships
Americanism Programs for youth
Special Olympics
Healing Heroes
Carillon, a living memorial to deceased veterans
Typically most Amvets donation pickup programs accept clothing, furniture, shoes, books, toys. Just about anything.
Schedule Pick-Up
or direct to
AMVETS
see side panel

Drop Off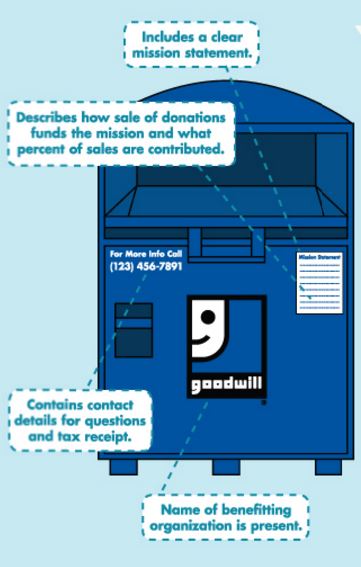 Salvation Army has both

Habitat for Humanity ReStores
A good deal for you, your community and the environment.
Habitat for Humanity ReStores are nonprofit home improvement stores and donation centers that sell new and gently used furniture, appliances, home accessories, building materials and more to the public at a fraction of the retail price.
ReStores are independently owned and operated by local Habitat for Humanity organizations. Proceeds are used to help build strength, stability, self-reliance and shelter in local communities and around the world.
Find your local Habitat for Humanity ReStore
---
Don't forget your tax deduction receipt
.



From Salvation Army