Answers to our most asked questions linked below and more details further down in this page:




---



How much is my home worth?
Instantly receive a full comparative market analysis report of your home. See example below.

How do all these sites figure my homes value anyway?
Get your CMA home value cheat sheet!

Are we in a sellers or a buyers market?
Click above for all the latest live statistics in the Plano and DFW market.

I'm a homeowner and don't have plans to move do you have any homeowner tools?
Link above goes to our homeowner page where you can see your neighborhoods market, property protest information and a homebot report card that gives you airBnB prices, how much sooner you could pay off your mortgage if you pay additional amounts.





Your Neighborhood


View sold homes in your neighborhood with prices, photos, and details.

View our Marketing Plan
The primary objective of the marketing campaign is to find a buyer for your home. The criteria for meeting this objective included by clicking link above.

What do you do different?
From different programs available to virtual staging see what sets us apart. View are listing presentation.

Listing Syndication
View a list of where your home will show up for sale.


---



Should I sell to OpenDoor & Instant Offers?
Compare the different options and pros/cons of selling to a iBuyer




Staging Your Home
How will your home make a really great first impression?


---



I want to sell my own home.
This is not a time for mistakes. Find out what value a real estate agent adds in selling your home.
Tips if you are trying to do it alone.




Hiring a Real Estate Agent
You will not know every requirement for selling a home, most especially if this is your first time selling. Ask the expert.


---



No cost whats the catch?


How can you prepare your home to sell with minor repairs updates cleaning and staging at no cost to you?



Pitfalls of Not getting Permits




Home Inspection
A small amount of time that you spend now can give you a better deal for your home. Find out what the "Must Inspect" areas of your house are.


---


Stressed?


Learn how to have a stress free zen move.






Your next home at your fingertips!


Are you also searching for your next home? See all available listings today.



---



Seller Advice
Checklist to prepare your home.

How can I see your reviews?
Click link above to go to our reviews from closed past clients.





Foreclosure Risk
Have you missed your payments? Find out if you are at risk for foreclosure.

My Home Didn't Sell, Now What?


Are you a homeowner stuck with a property that hasn't sold? Read this guide to learn...

---
Imagine the cost of home improvements managed with little to no out of pocket expense.
Click for more information.
---
______________________________________________________
How do we sell your home for more money?
See our Sellers Services page with video clip!
---

Buy before you sell Program
Buy with cash ....Upgrade your offer to cash using their funds for no cost.


A calmer, more convenient way
to buy and sell. We work closely with this company to ensure you are covered every step of the way!
---
---
What's My Home Worth?
Are you asking these other questions?
How accurate are these sites anyway? What happens when I click on these different sites? What information does it give me? Will it tell me if my neighborhoods market is a seller or buyer market? Will I go on the neverending spam list? Will it actually give me the value or just send a bunch of homes that have sold 2 miles away and nothing at all like my home?
Checkout our CMA Cheatsheet for navigating online value sites!
EXPLORE OTHER STATISTICS, ADVISE & CALCULATORS WITH OUR HOMEBOT
---
HOMEBOT


(click below for free access)
HOMEOWNERS
HOMEBUYERS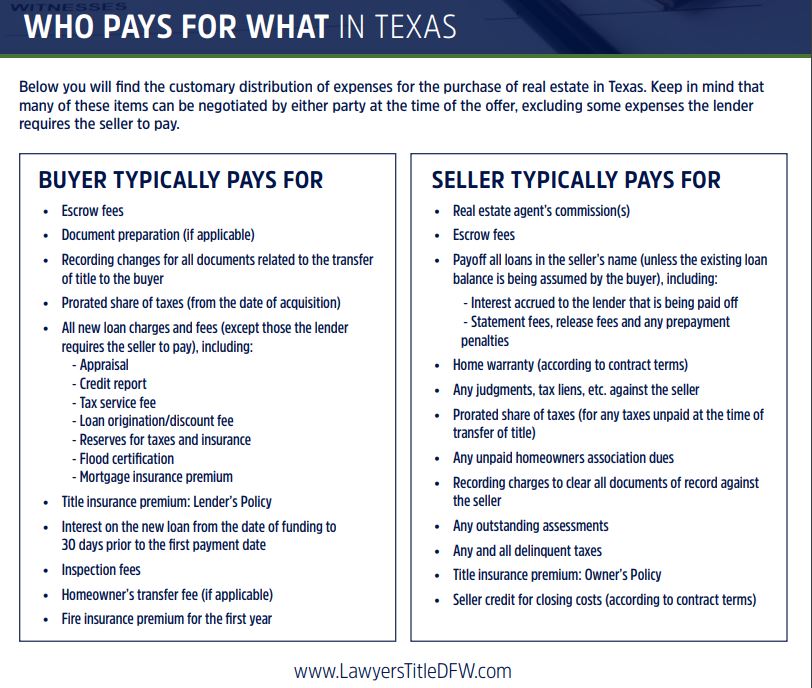 ---

HOW MUCH IS A TITLE POLICY?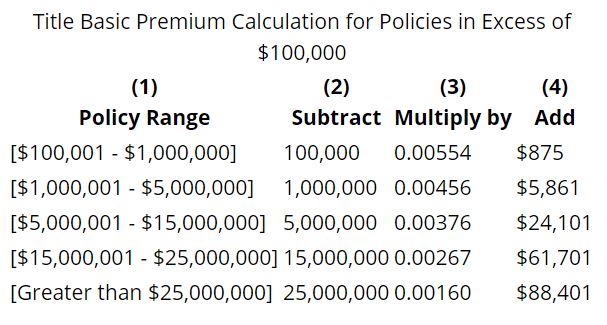 Switch Utilities
Easy access to switch all your utilites!

Moving Tips
Find out what you can do to make the move less stressful on yourself and your family


Schedule Donation Pickup
Schedule early enough and you can have a
local charity come pickup everything you
don't want to move to your new house!
Move for Hunger
Lookup movers who will pickup
and deliver your food to charities.
---