Comparing different iBuyer companies with a Realtor
How do you decide which is the better way to sell your home?
Is a comparison like the one below going to give you that "ah ha" moment where you'll say "ok that's the way I need to go"?
Probably not, and let me tell you from experience why.
Your home is most likely the largest investment you have and unlike selling items with a definite set value, like gold for example, all homes have different features, amenities, repairs, neighborhoods, plus the market and economy is constantly changing. All of this comes into play when setting a home's value.
So what can you do to get the most money with the least amount of stress?
Get a professional on your side...I know I know you're thinking what is she trying to sell me on...I believe in full transparency...I'm here to help out with information and all I ask is if the time comes where you do start looking at Realtors to assist you to give me a call to come talk to you. But, the fact is a Realtor that does this day after day and has the experience to read between the lines, that knows what the pitfalls are for each way of selling and more importantly knows how to avoid them can save you a lot of headache later.
Feel free to call my Q&A line or schedule a no pressure, no cost sit down chat about your options. Get on my schedule or simply give me a call 214-682-5009.
Here's one thing I do for my clients to assist in this exciting ever changing real estate market.
I first start with an in-depth market analysis, thorough vetting of your home, your markets sales and your personal time line to develop a straight forward plan of action and cost analysis from your net backwards to your ROI not just on your money but on the all to valuable but hard to put a price on…your time!
As my reviews will probably show you I am brutally honest. Sugar coating or misleading on price or time commitments just to get a deal is just not in my nature.

I use my 20+ years' experience as a listing agent , REO agent, iBuyer partnering agent, Staging & Investor remodels. Plus, my nursing background of holistic care and teaching approach to cultivate and present you with the pros/cons on each of your options so you can make the right decision for your family.
iBuyer like Opendoor or Zillow
Private investor
Updating/Staging to go on the MLS (we do make it a little easier with our contractors discounts and overseeing the projects).
Straight to MLS
From pricing to move-in day comparisons you'll feel confident you made the right decision and that you got the best deal! So read over the below information then give me a call so we can get to work on getting you moving!
---
It's not surprising when companies show comparisons to others, they want theirs to fair better.
Keywords
to look out for are "typical, usual, common" or for any company that does not welcome you have your representative look over the legally binding contracts you are signing. Different companies have their own rules on when/if you could have listed on the mls and a walk away without obligation period.
It is best to have your own representation that knows how these companies work before going into any agreements with them.
If an item below is blank it is still be researched due to recent changes within the company check back for updates and video.
*Remember
when asking for an offer from these companies your home still needs to be presented like any other buyer so make sure you know what those items are that stand out and bring
more money
.
Why use us?
Questions

Opendoor

Zillow

What homes do not qualify? Certain Zipcodes

>300k

zipcodes

<500k >1960built

24 hrs

48 hrs

24hrs

Days to receive all cash offer/expires in?

<2

2 days

4 days

10-60

5-90

10+

Will they inspect property?
Can they ask for you to make repairs or reduce the price due to those repairs?
Can they ask for a price reduction during option after viewing the property?

√

√

√

√

√

√

√

√

√

Typical Days till price and buyer is locked in? (Option)

15

Seller fees. This is like the Realtor listing fees.

8.5%

(6.7% to 13%)

7-10%

Purchase home outright whether you buy with them or not?

√

√

X

How many days lease and for what amount?

3

√

Required to use their Lender?

X

Incentives for using their lender?

√

√

√

Who pays title policy B=Buyer or S=Seller?

S

Has a program to trade up?

√

X

They offer your own non-biased Realtor representative to protect you when signing all legal documents?

X

You can choose to be represented by a Realtor of your choice?

Yes

Yes
View social media posts related to iBuyers and selling or simply contact us for your customized comparison and timeline to move.
What others are saying?
Still, with the housing market so hot in most areas nationwide, and agents already willing to do most of the work for their fee, it begs the question why you'd bother unless you were in a time crunch.
If there were savings involved, that'd certainly sweeten the deal, but my guess is that sales via Zillow Instant Offers would go for less than typical market price.
After all, the investors know you don't want to bother with showings and open houses, so they'll be able to hang that over your head.
The good thing is it's free, at least for now, so if you're the type who wants to do it yourself, you could at least throw it out there to see if any good offers came along. It might beat a for-sale-by-owner listing. Just make sure your represented.
Considering how quickly things need to be decided on in real estate transactions the sheer complication of dealing with a company poses problems. When your traded off to the next employee in line that has no stake in the game or knows you at all means much is lost, not just time!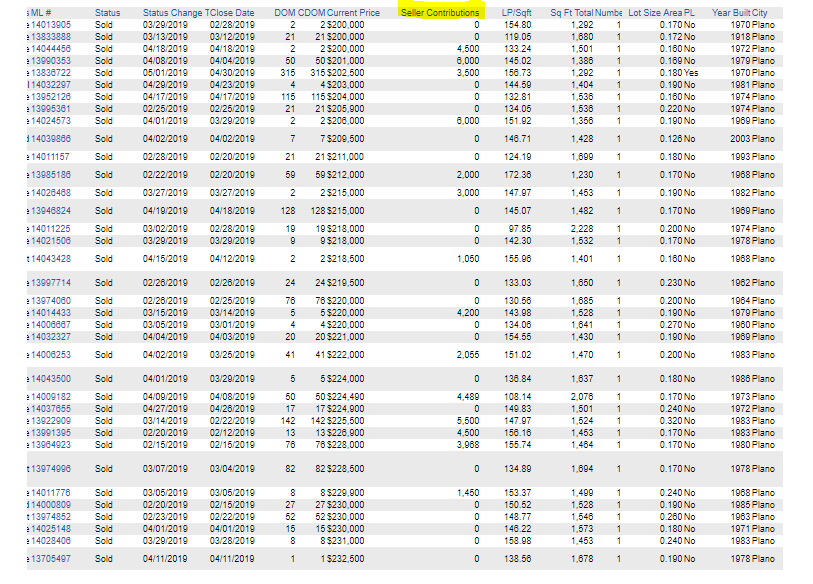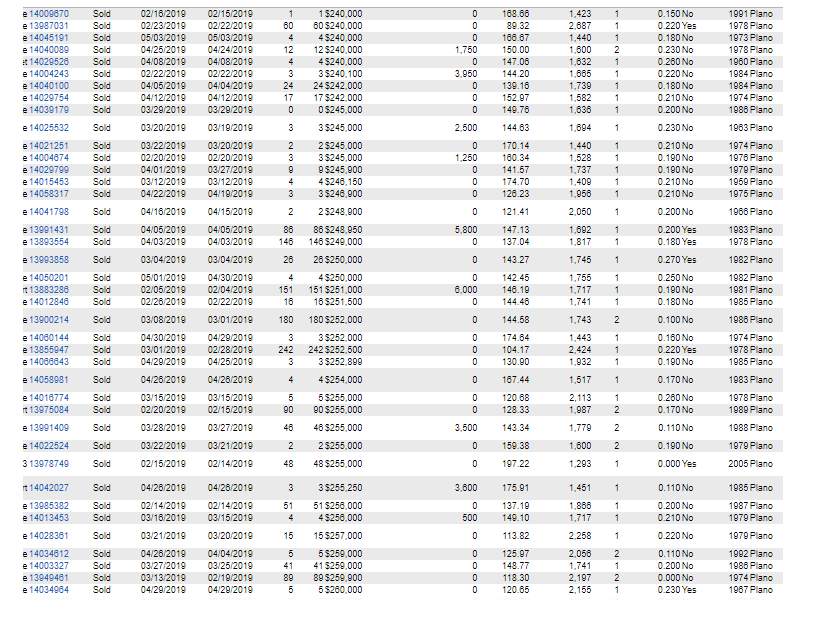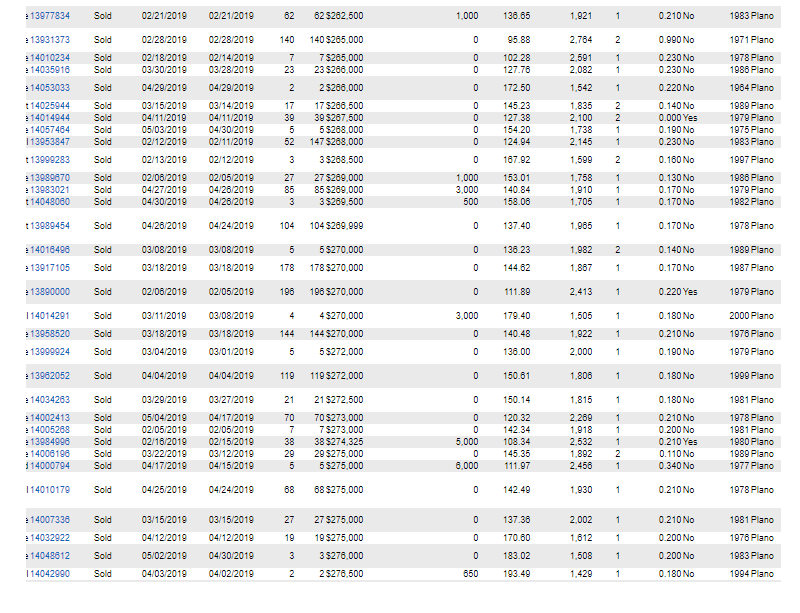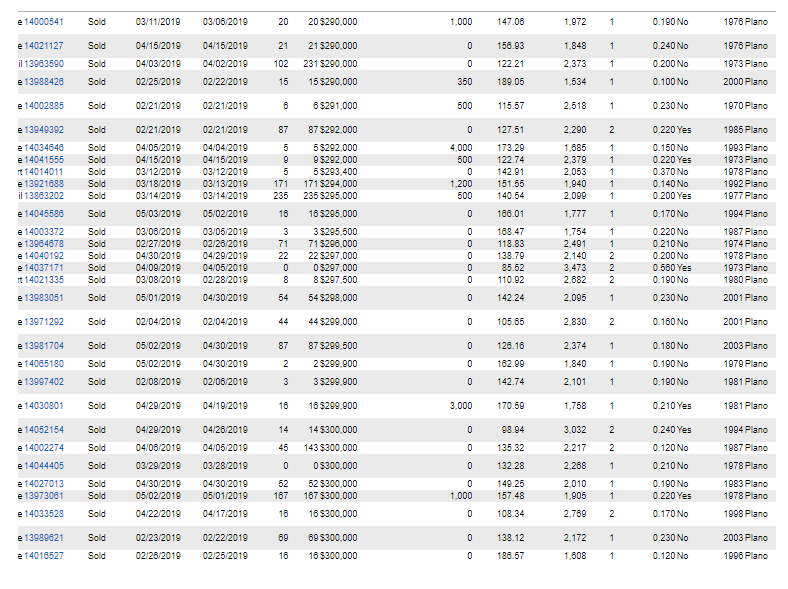 ---
---