Daily Community blogs click here.

Live Market Statistics click here.
Tornado Safety Tips
"The economy is strong. Labor markets are solid. Yet, new home sales and single-family housing starts and permits have stalled. How can this be?" said Patrick Newport, executive director of the U.S. economics team at IHS. Newport said rising home prices and higher mortgage rates have cooled the ardor for home buying.



INFOGRAPHICS:


Other Favorite Links

DoItYourself.com is ranked as the top home maintenance and repair site by PC Novice and Snap.com. It has hundreds of topics covering every home project that you ever wanted to do.

How to refinish woodwork, septic tank care, handling frozen pipes and more!

A virtual encyclopedia of all you ever wanted to know of how and why certain things work? Nationally syndicated columnist Tim Carter's library houses all of the Ask The Builder newspaper columns and Builder Bulletins.

If you're fixing a clogged drain, building a deck, wiring that new addition, or adding landscape to your yard—then this is the site for you.




What Kind of Flooring Increases the Value of Your Home?
What Upgrades Increase Home Value? 19 High-ROI Improvements Buyers Love

wrap it up

ARUGULA, APPLE, AND HUMMUS WRAP

Makes 1

1 large tortilla or sandwich wrap, slightly warmed so it's pliable
1 to 2 tablespoons hummus
8 to 10 arugula leaves (or a good handful of baby arugula)
4 to 5 slices of your favorite apple

Place the warmed tortilla on a flat surface and spread the hummus on keep reading
STATISTICS: Go to full stats click here.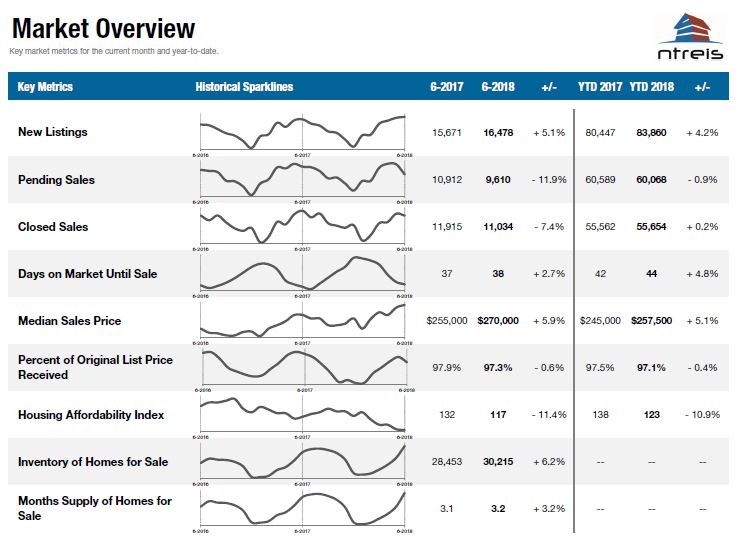 July 2016 compared 2015


Compare 2016 vs. 2017 (every city)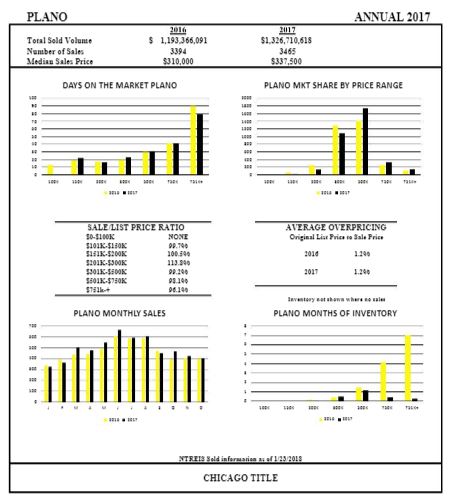 EVENTS: See Plano Living for Updated Things To Do and Events