Latest News, Advice, Blogs
&
Our Favorite Links!

MLS Summary Report for

March 2017

reof. All information should be verified with the appropriate provider.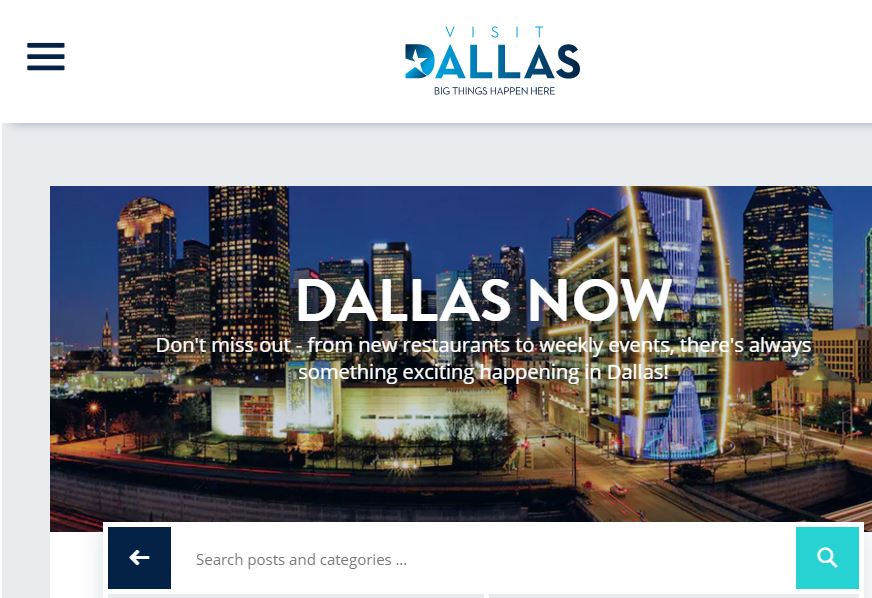 Market Trends by City: Demographics, school, market trends plus compare areas.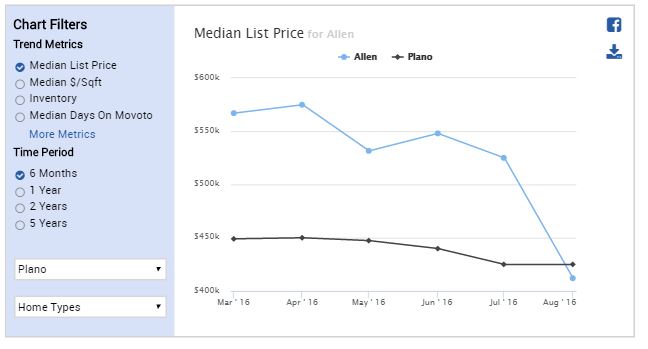 Search by City: City Guides, Tourist Attractions, Sex Offender List. Go to Interactive map to view neighborhoods by category you choose (income, children, race etc).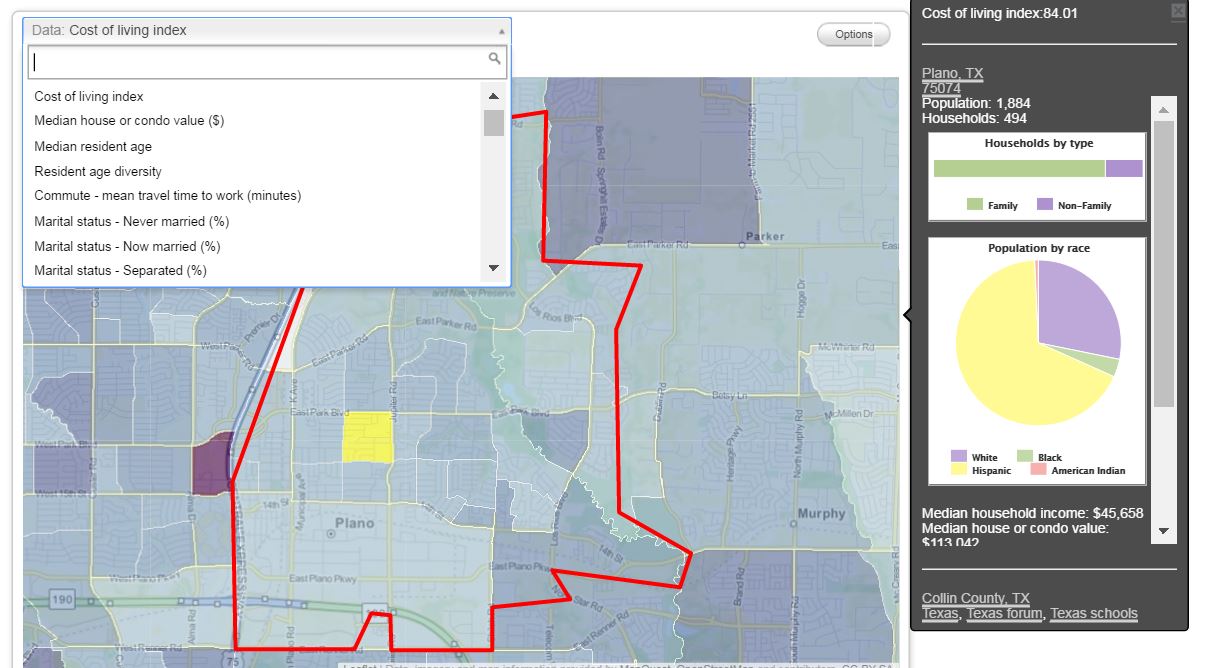 ---
---
Plano Businesses, Local Groups & More LovePlano
Collin Central Appraisal District

250 Eldorado Pkwy
McKinney, Texas 75069
(469) 742-9200