Custer Hill Estates Subdivision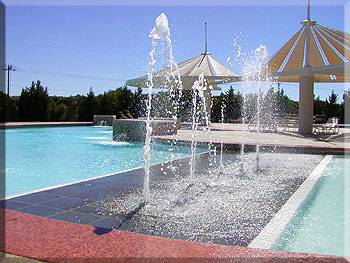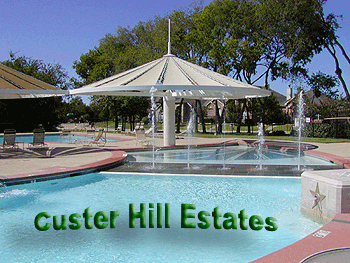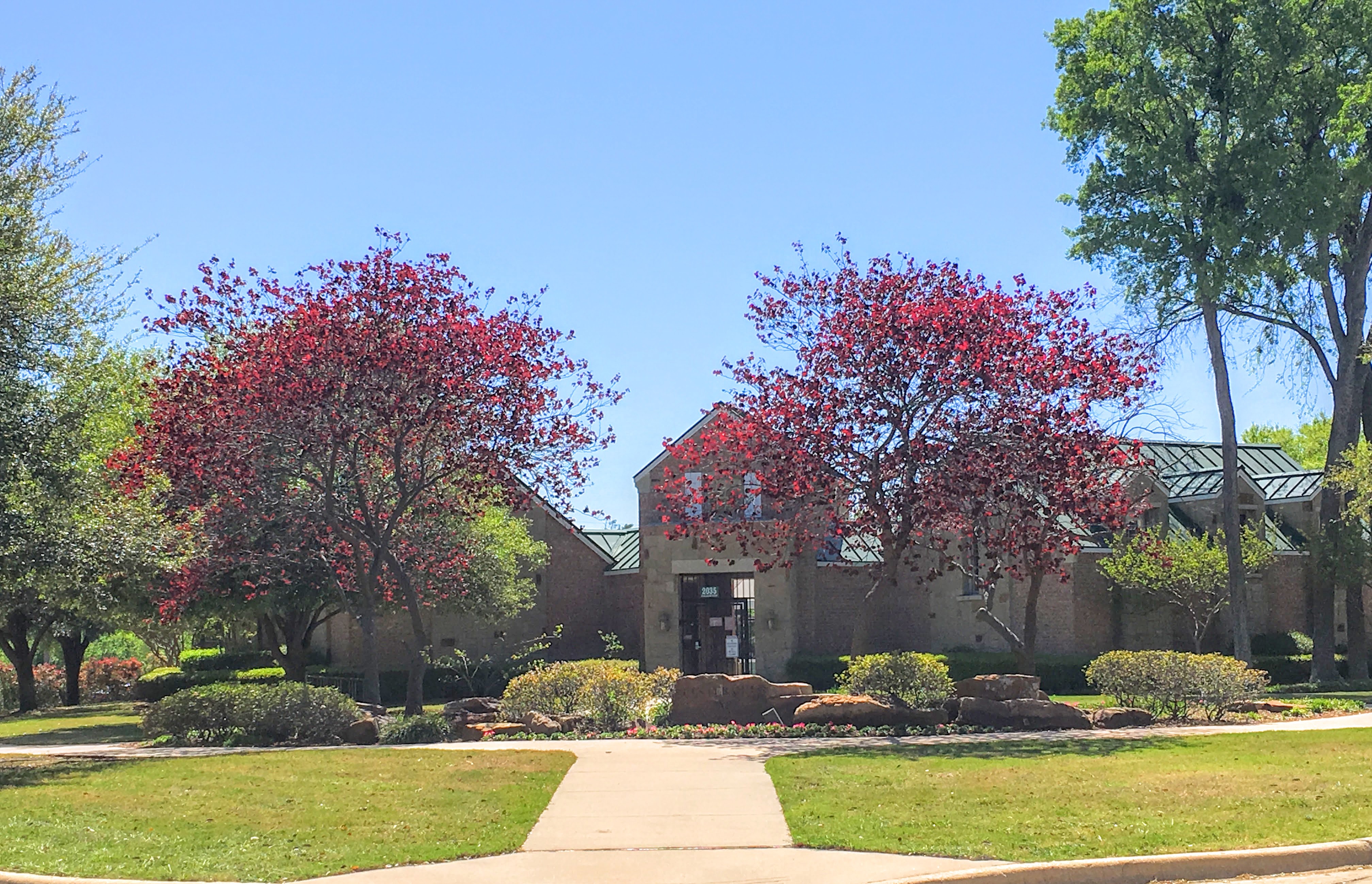 ---
Detailed article on how to a file protest on your property tax value here.
---

---
---
5757 Alpha Rd, Suite 680 Dallas, TX 75240 972-612-2303
New site requires you to register and will need your account number for login. You can get by calling above number.
For After-Hours Emergencies, 972-612-2303 and press 9.
administrator@vcmtexas.com
---


You'll need to login to the new site to setup payments.


---
Order HOA Docs and Resale Certificate
current charge is $295 and takes 10 days from day payment is recieved by them. Go to homewisedocs.com to order


---
On the market in Custer Hill

---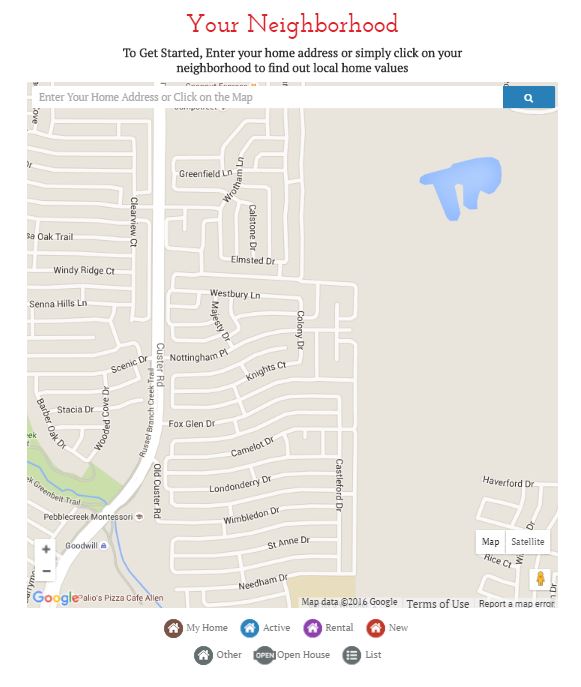 ---