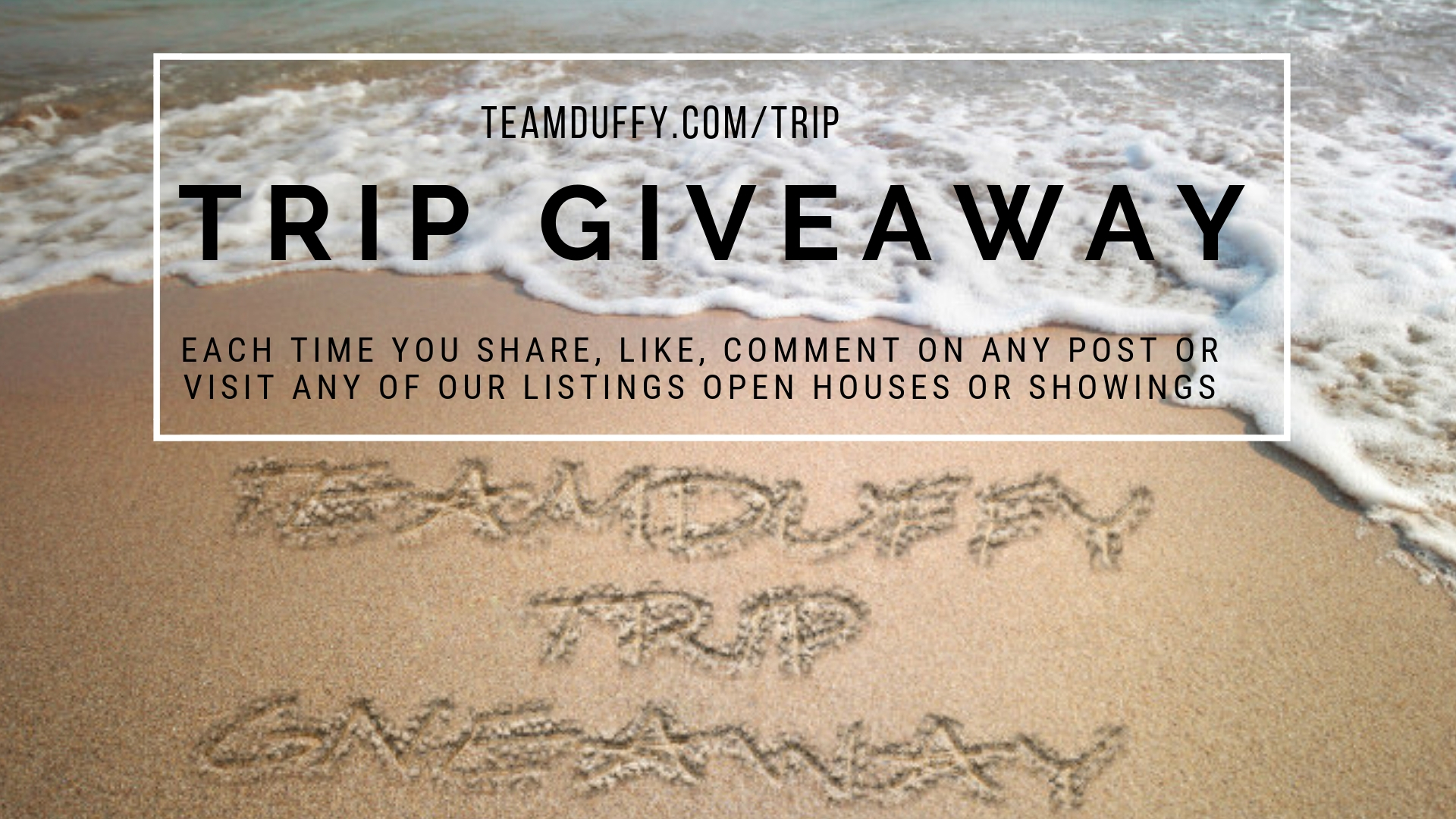 LAST QUARTERS TRIP GIVEAWAY WINNER IS KATHLEEN TOZER!


3 DAY 2 NIGHT HOTEL ACCOMADATIONS TO OVER 45 LOCATIONS


WE'LL EVEN THROW IN A $500 AIRLINE VOUCHER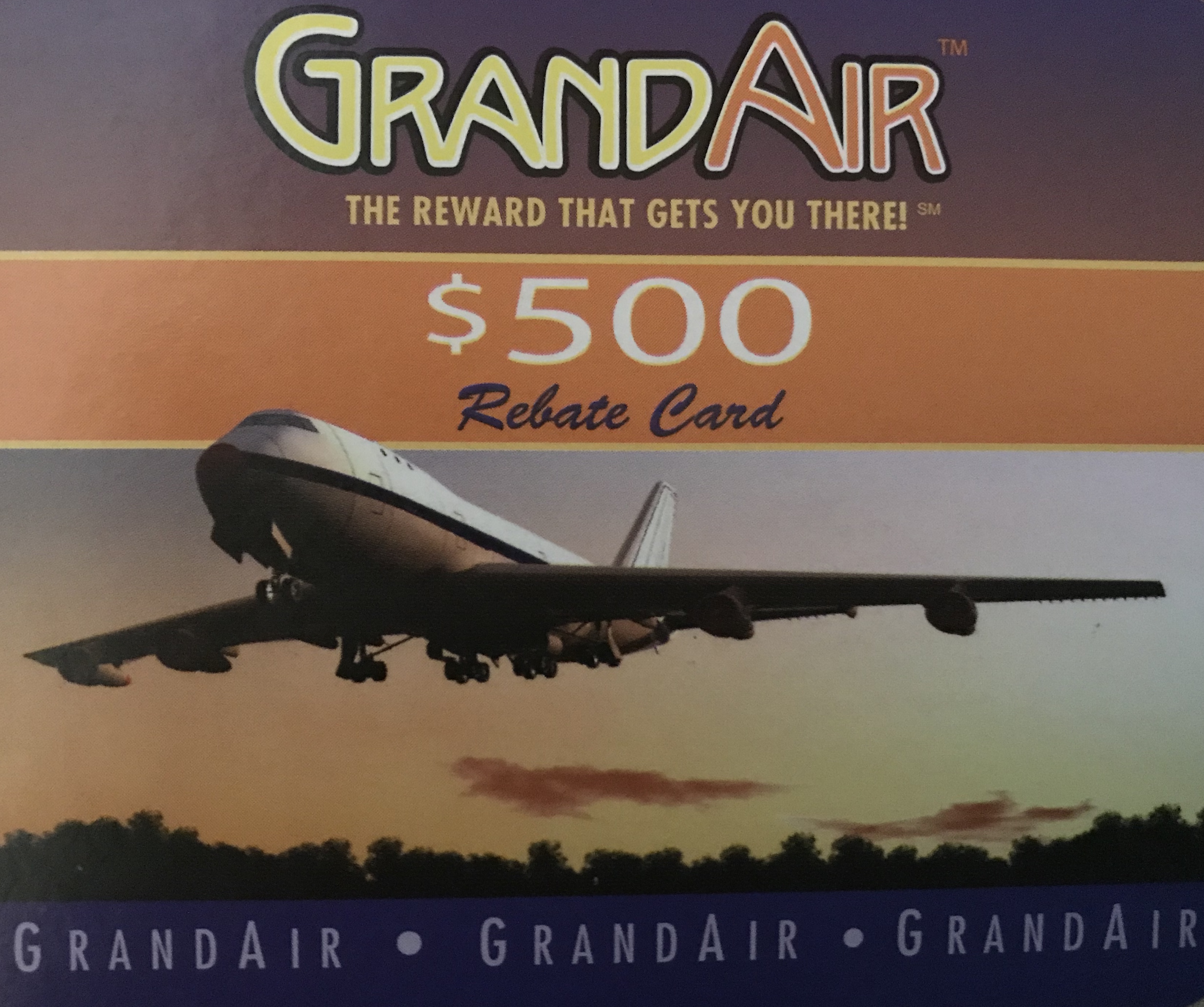 We do believe that sharing is caring but sometimes we have to think outside the box to navigate the wonderful world of social media! We hope you enjoy our posts and our offer helps turn on your reticuliar activator (thinking hat) for anyone you know that might be moving that you can share with!
At the end of the quarter all the names will be put in for the drawing. I will announce the Facebook Live Drawing on my TeamDuffy Realestate business page in the events so make sure you've liked my page so you'll be notified!


Your name will be entered each time you do one of the following:
Share, Like or Comment on any of our real estate posts, events or videos on any of the below social media sites. You can see some of our latest posts all on one page
TeamDuffy.com/social
Visit one of our Open Houses (all Open Houses are put on Facebook Events)
View one of our listings
View a home with Alicia Duffy
Refer someone to Alicia Duffy (other than the trip entry, a huge thank you we also keep a running tallie to put money for each one to pay for your next moves closing costs)!
You can even enter here then click any social link to right to share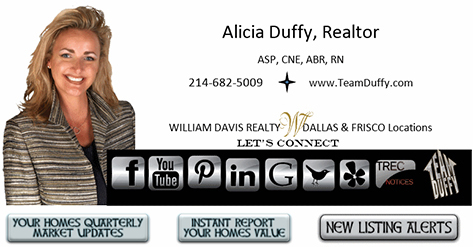 About Alicia
Trip #1 Giveaway Raffle Winner Announced find out about Trip #2

Thank you to everyone who shared posts, referred us and came to our Open Houses. When I say and happy house hunting it's over haha facebook wouldn't let me on then it wouldn't let me go! More details on next trip raffle bit.ly/TripGiveawayDetails or TeamDuffy.com for trip and everything Real Estate!

Posted by TeamDuffy Real Estate on Friday, February 1, 2019