VIEW BOTTOM OF PAGE FOR WHITESTONE
This neighborhood is perfect for those seeking single-family homes. This is a relatively new community, with construction beginning in 2014 Homes in Kings Crossing are about $770,000+ and sit on one-acre lots.
---
BUILDERS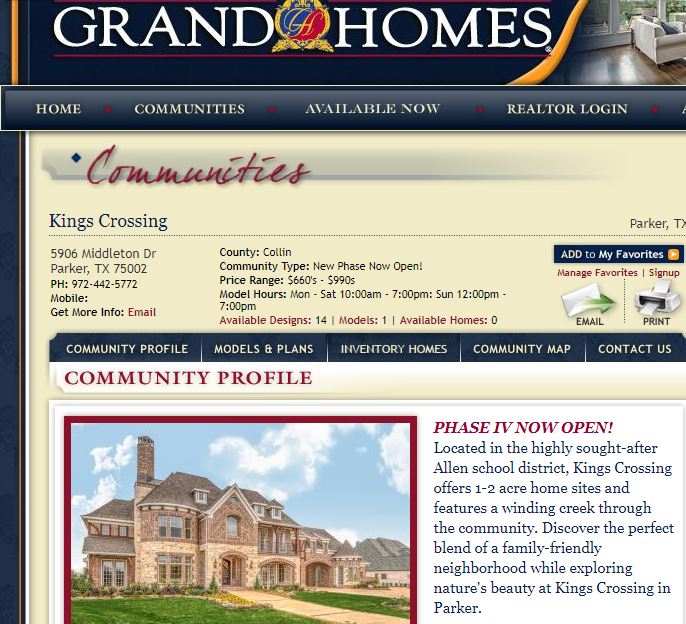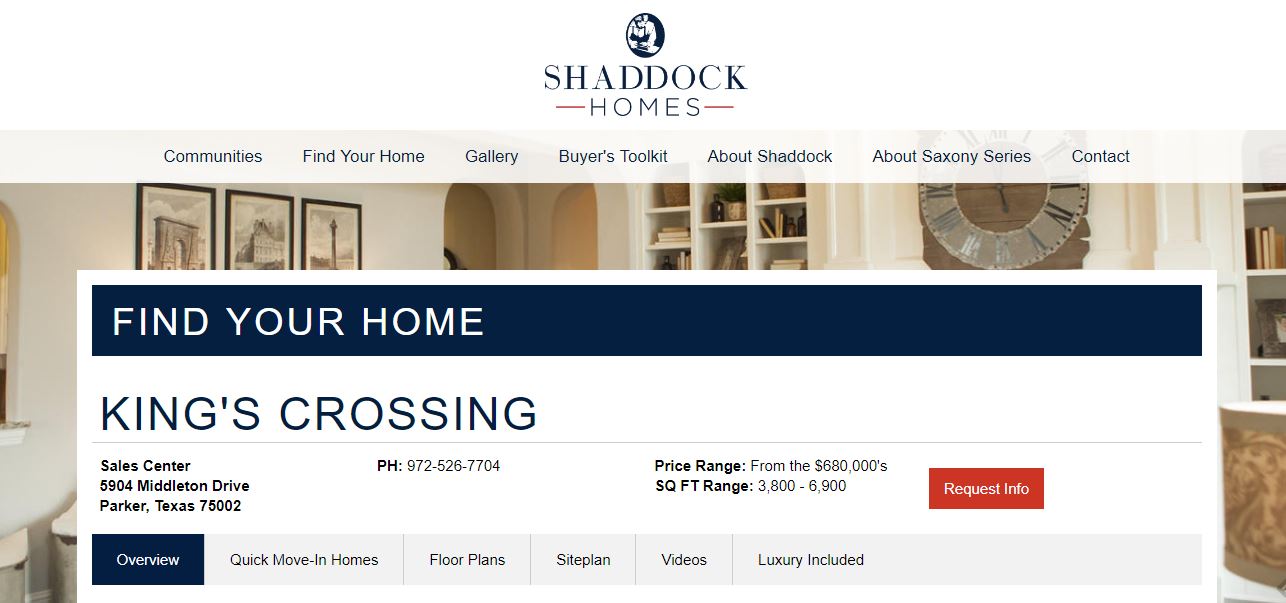 ---

Checkout our previous listings in Kings Crossing here.
Looking for a different area? See our Cheat Sheet for navigating online search sites.
Search over 450 communities in the area
4 different ways with our Builder Search Links below:
1. Search MLS here.